Environmental, Social and Governance
Climate Action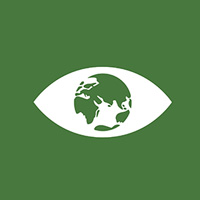 Climate related disclosures for FBD
Climate change and its consequences will be a material challenge for society into the future. A key element in responding to this challenge is the availability of transparent and consistent data on how firms are engaging with this challenge. The recommendations of the Task Force on Climate-related Financial Disclosures (TCFD) are becoming more standard in the marketplace and FBD believe that they are a good framework through which to disclose the Group's climate related risks and mitigation.
In its 2021 Annual Report FBD have disclosed climate related information aligned to the TCFD recommendations (see pages 27-35). FBD have described the activities that they currently undertake under the relevant TCFD recommendations. There is a lot of work ahead as the sustainability agenda and governance becomes embedded in the organisation and its risk management and we move towards full compliance with the TCFD guidelines.
About TCFD
The Task Force on Climate-related Financial Disclosures (TCFD) is a group of experts appointed by the Financial Stability Board to develop voluntary, consistent climate related financial disclosures that would be useful to investors, lenders and insurance underwriters in understanding material risks. The Task Force developed four core elements on climate related financial disclosures that are applicable to organisations across sectors and jurisdictions.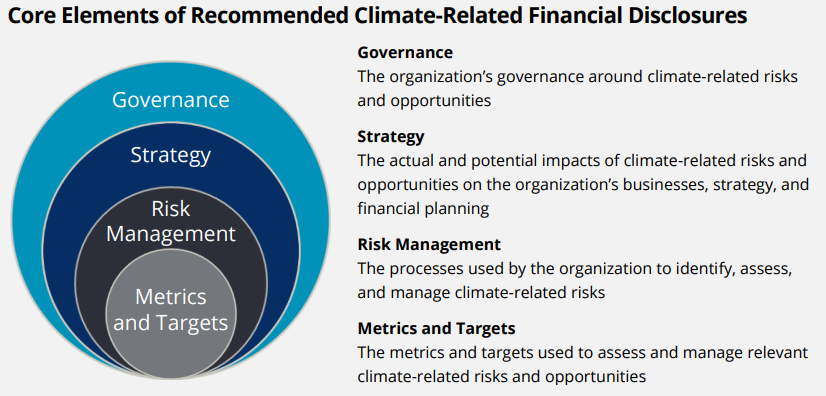 Source: Figure 5 - TCFD Implementing Guidance