Environmental, Social and Governance
Gender Equality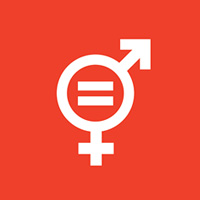 Diversity and Inclusion in FBD
At FBD our diversity and inclusion objective is to foster and promote an inclusive and equal employment work environment for our employees and the customers we serve, promote a harassment and discrimination free workplace, investigate equal employment opportunity complaints and provide guidance, training and resources.
Our shared commitment to working towards a consciously inclusive workplace is key to creating an environment that fosters innovation, employee engagement, creativity and the collaboration required to be the insurance employer of choice. Diversity and Inclusion (D&I) continues to be an area of focus for FBD and we have worked hard in 2021 to roll out phase one of our three year strategy. Phase one of the strategy involved assessing our current environment through the D&I lens and introducing an awareness of the pillars of D&I.
Inclusio
In 2021, the D&I Committee led the role out of 'Inclusio' to all FBD employees, including Executive Management as part of our Inclusive Culture programme. Inclusio is an independent software tool, developed by DCU. Using Inclusio, employees had the opportunity to anonymously contribute and provide feedback on FBD's culture and team inclusion. Employees could partake in learning, development and discussion forums about different pillars of D&I and also the working culture at FBD.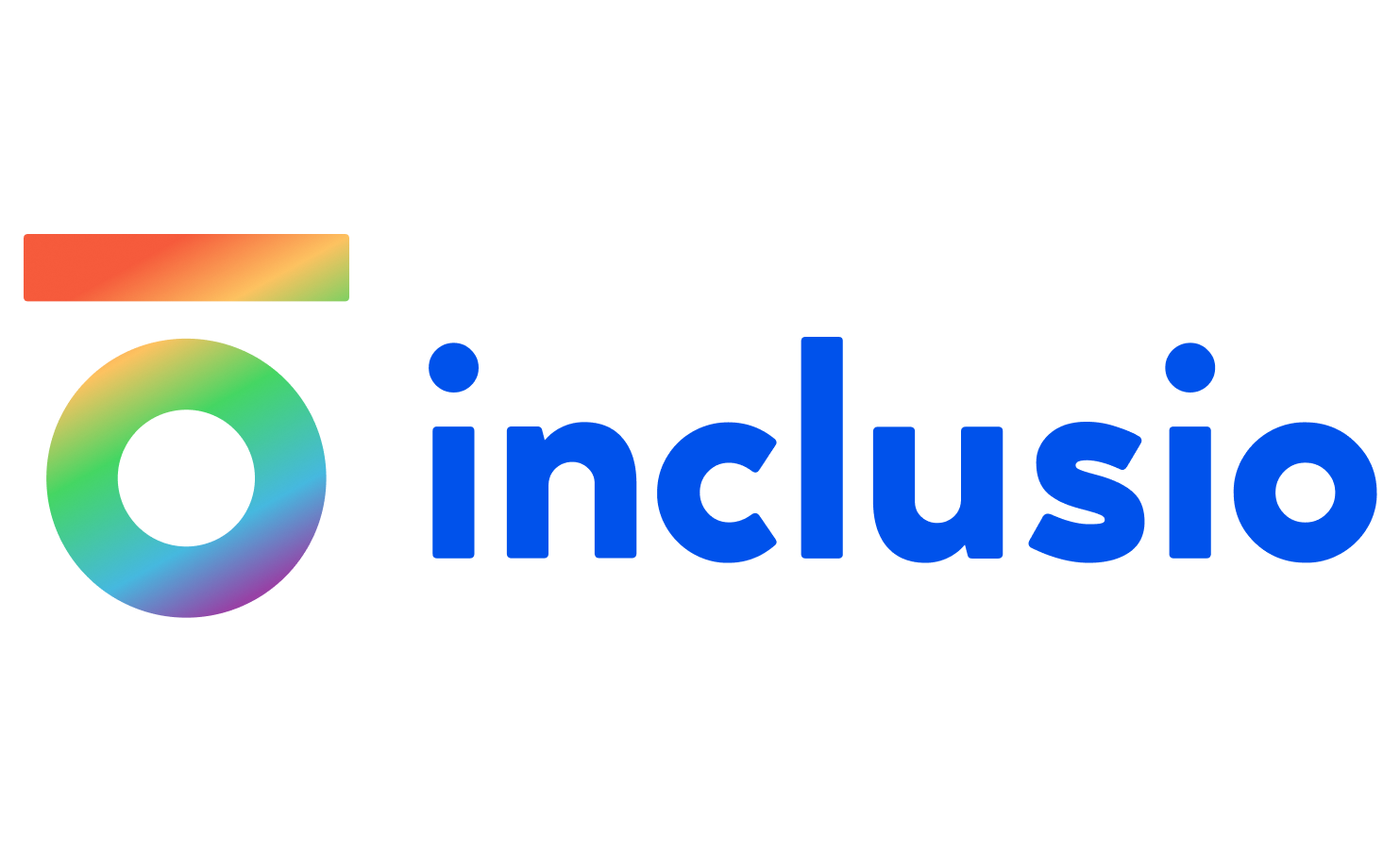 Irish Centre of Diversity
FBD partnered with the Irish Centre for Diversity and underwent a review of a number of our policies to ensure they were inclusive of all people regardless of any of the nine grounds for discrimination. We were awarded a Bronze rating under the Irish Centre for Diversity 'Investors in Diversity' Framework. We are in the process of gaining the silver accreditation for being Investors in Diversity for 2022.
Gender Pay Gap Report
The gender pay gap looks at the difference between the average pay of all men and all women across the whole business, regardless of job type or how senior they might be. Equal pay looks at the pay difference between a man and women doing the same role with similar experience, skills and performance. At FBD, as in most organisations, our gender pay gap has one main cause. This is that our lower-level roles are female dominated and our more senior roles are male dominated. It is this under-representation of females at the more senior levels in FBD that creates a pay gap.
We have set realistic but ambitious targets to bring better gender balance to our workforce and we have progressive initiatives in place to help us achieve them.
Watch our video below to learn more.