Environmental, Social and Governance
Gender Equality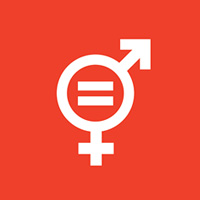 Diversity and Inclusion in FBD
At FBD our Diversity and Inclusion (D&I) objective is to foster and promote an inclusive and equal employment work environment for our employees and the customers we serve, promote a harassment and discrimination free workplace, investigate equal employment opportunity complaints and provide guidance, training and resources. Our shared commitment to working towards a consciously inclusive workplace is key to creating an environment that fosters innovation, employee engagement, creativity and the collaboration required to be the insurance employer of choice.
Women in Agriculture
FBD is a headline sponsor of the 'Women in Agriculture Conference'. This conference celebrates the role of women in agriculture while highlighting gender issues in farming and the agri-food sector. A key focus of this conference is to explore how the gender balance within agriculture might be improved into the future. Given the fact that 13% of all farm holders in Ireland are women, this conference plays a key role in the development of future government policies.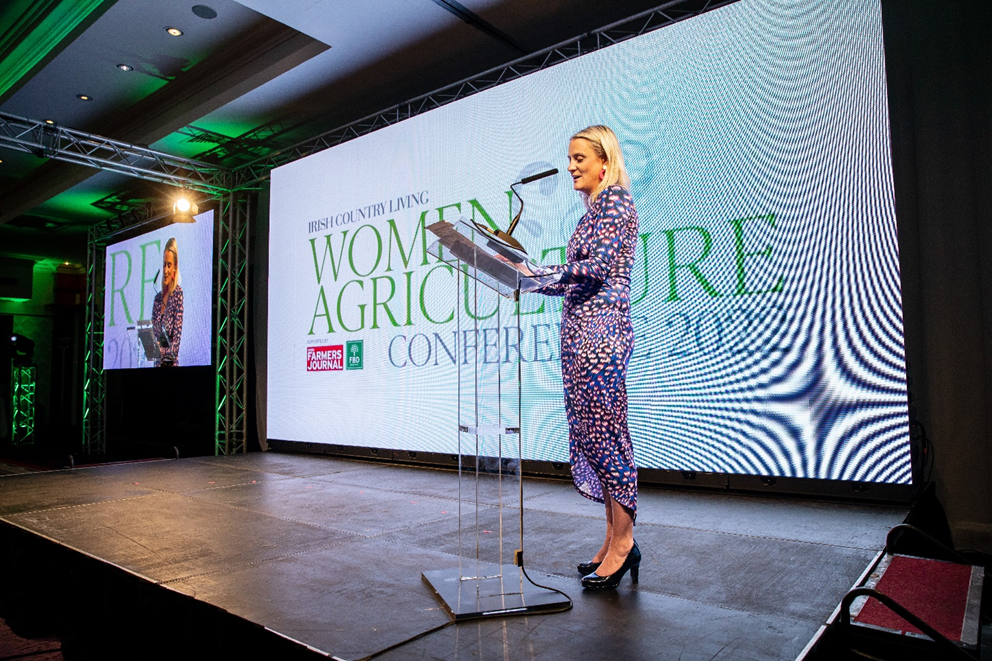 Breda O'Donnell, Clonmel Branch Manager, speaking at the Women & Agriculture Conference
Gender Pay Gap
The gender pay gap looks at the difference between the average pay of all men and all women across the whole business, regardless of job type or how senior they might be. Equal pay looks at the pay difference between a man and women doing the same role with similar experience, skills and performance. At FBD, as in most organisations, our gender pay gap has one main cause. This is that our lower-level roles are female dominated and our more senior roles are male dominated. It is this under-representation of females at the more senior levels in FBD that creates a pay gap.

We have set realistic but ambitious targets to bring better gender balance to our workforce and we have progressive initiatives in place to help us achieve them.
Watch our video below to learn more.