Environmental, Social and Governance
Innovation and Infrastructure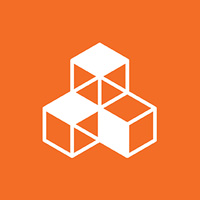 The Burren Winterage Weekend
At the end of summer, Burren farmers follow the ancient tradition of herding their cattle onto 'winterage' pastures. These cattle spend the winter grazing in the Burren's limestone uplands and this practise is key to the survival of the region's famous flora and fauna. The Burren Winterage Weekend is a celebration of this tradition of Winterage and includes a wide range of farming, heritage, cultural and family events around the October Bank Holiday weekend each year. The Burren Winterage School is held as part of the Winterage weekend and it aims to unite farmers, researchers, advisors and government representatives to allow them to share ideas on sustainable pastoral land management.
The annual Burrenbeo Winterage Weekend, supported by FBD, celebrates not only the unique farming traditions of the Burren, but also highlights, celebrates and supports the broader significance of pastoral farming in shaping much of the Irish landscape.
Young Stockperson Competition
In 2021 The Irish Shows Association and the Irish Farmers Journal organised the inaugural Young Stockperson Competition sponsored by FBD Insurance. This competition gave young people aged 8-25 the opportunity to practice their showing skills. In addition to training and educating the next generation about showing and stockmanship, the competition also provided an opportunity to bring together like minded young people in a safe and socially distant manner.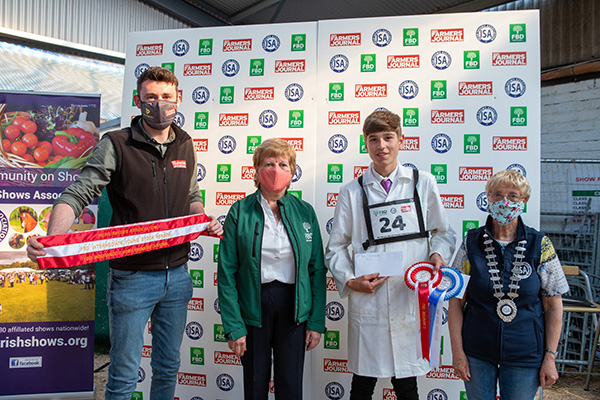 Grass10 – Grassland Excellence for Irish Livestock
FBD has sponsored the 'Grass10' programme, a multi-year campaign launched by Teagasc, since 2017. This programme entered its second phase in 2021 and FBD remains committed to supporting the programme in this next phase. The programme aims to increase grass utilisation on Irish livestock farms. Achieving 'Grass10' targets will require changes in farm practices associated with both grass production and utilisation, delivering best practice, and promoting sustainable agricultural methods.