Environmental, Social, and Governance
Quality Education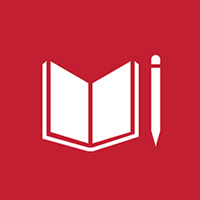 The FBD Trust
FBD Insurance is proud to partner with FBD Trust to support a wide range of research and educational initiatives which support rural communities, Irish farmers and their families along with the Irish agriculture sector.

FBD Trust was established with an ambition to give back to local communities in a way which would support and promote their sustainable growth. FBD Trust invests approximately €2 million annually on projects which include: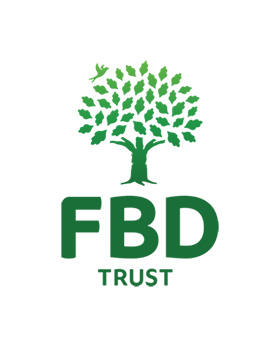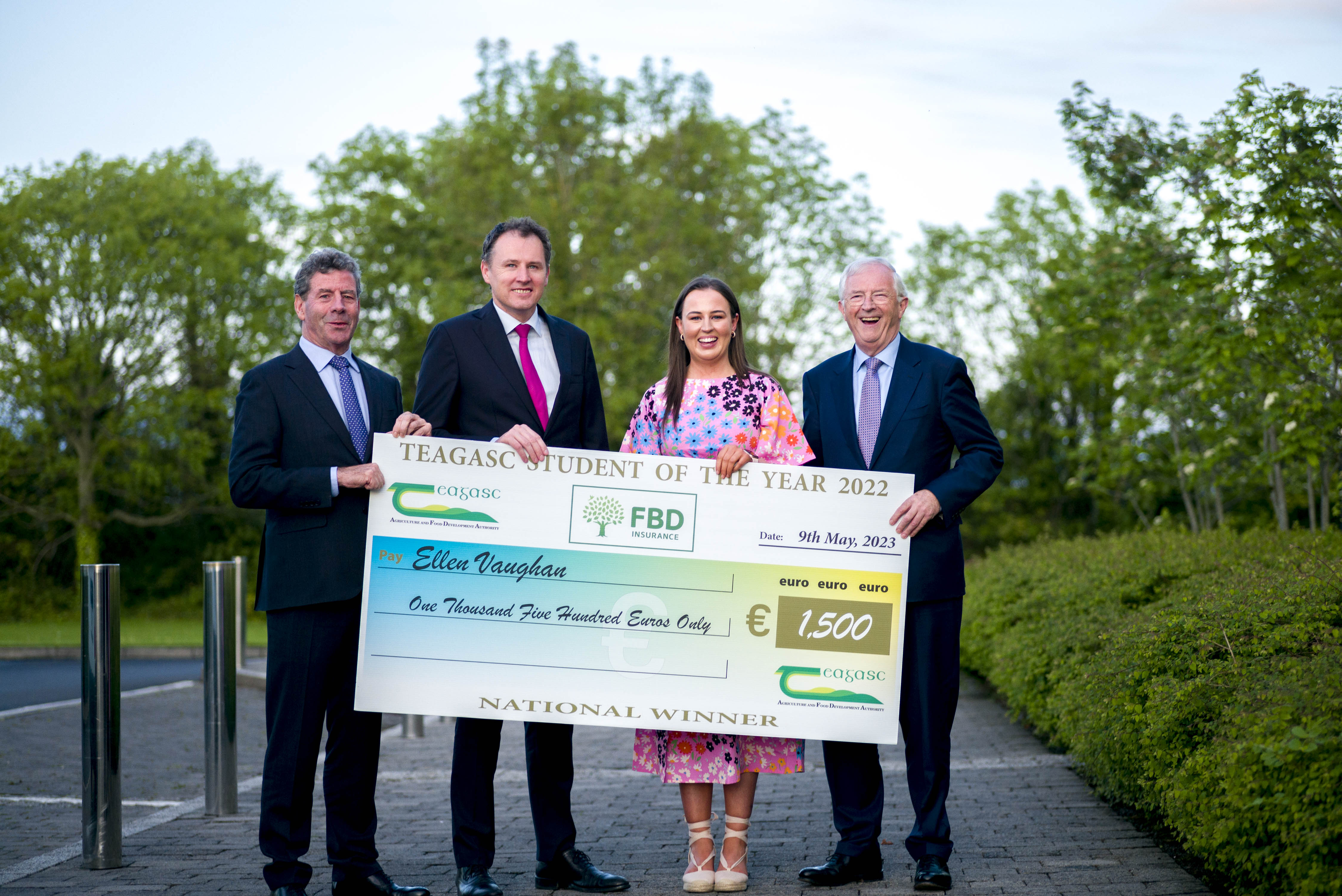 Teagasc - FBD Student of the Year Award
Teagasc - FBD Student of the Year awards are presented to the highest achieving graduates from Teagasc agricultural colleges across the country. FBD has supported the Student of the Year Awards since their inception by providing a bursary to the winner, category winners and finalists.

Ellen Vaughan who hails from a dairy farm in Co. Meath is the 2022 Teagasc FBD Student of the Year. Ellen works part-time on the farm with her father in addition to teaching Home Ec and Irish fulltime off the farm. Ellen completed the Level 6 Distance Green Cert at Teagasc, Navan, Co. Meath.
Read more about the Teagasc - FBD Student of the Year competition here.
Nuffield Scholarships
FBD sponsors the Nuffield Farming Scholarship Programme. This programme provides agri-scholars the opportunity to undertake research and achieve a global perspective and exposure to new methods and ideas. Scholars regularly go on to become influencers of sustainable change and improvement within the food and agri sector. FBD supports Nuffield scholarships to promote excellence by developing and supporting these individuals.
The FBD Young Farmer of the Year Awards
The FBD 'Young Farmer of the Year' is a national competition held in conjunction with Macra. The purpose of these awards is to identify and recognise young farmer excellence to inspire and empower the next generation of young farmers in Ireland. The award recognises and rewards top-performing young farmers. It promotes knowledge-sharing, networking opportunities, a platform to showcase and highlight Irish agriculture and the fantastic work being done by young farmers. Adjudication is based on a number of criteria including business initiative, sustainability and innovation on the farm alongside enterprise quality, farm safety, environmental protection awareness, agricultural knowledge and community involvement.
The 2022 FBD Young Farmer of the Year is Christopher Tuffy.

Read more about the FBD Young Farmer of the Year competition here.