Environmental, Social, and Governance
Quality Education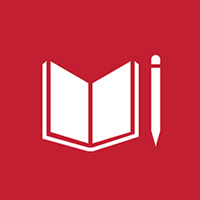 The FBD Trust
FBD Trust is the philanthropic arm of FBD Group. The Trust was established as a means to give back to our loyal customers by providing support to advance the interests of Irish farm families and the communities where they live and work. The FBD Trust supports research and educational scholarships for training and development, while also supporting groups and organisations that advocate for Irish farmers and their communities.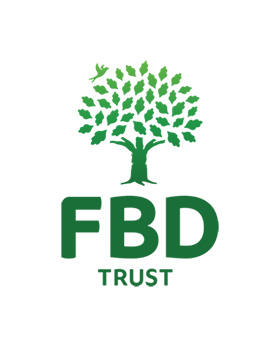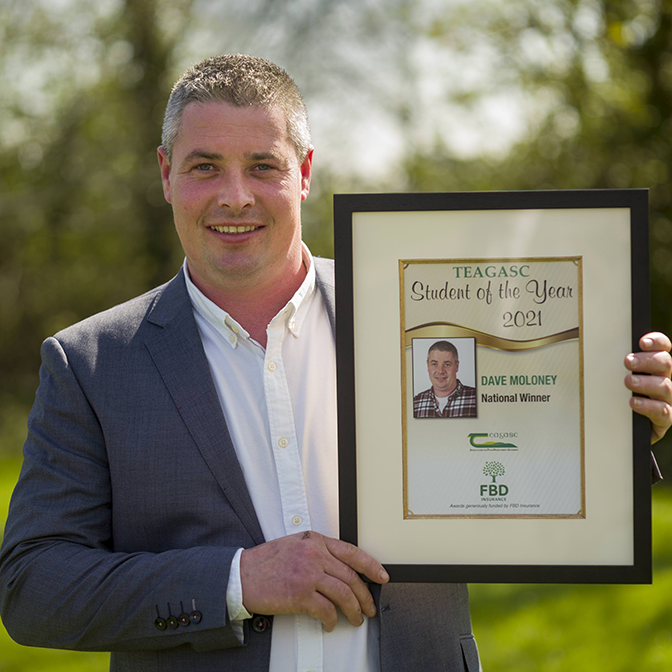 Teagasc - FBD Student of the Year Award
The annual Teagasc - FBD Student of the Year awards are presented to the highest achieving graduates from the previous year, from Teagasc agricultural colleges across the country. Nominees for these awards are the next generation of farm leaders and innovators. FBD has supported the Student of the Year Awards since their inception by providing a bursary to the winner, category winners and finalists. Deirdre McMahon was named Teagasc/FBD Student of the Year in a virtual ceremony.
Category winners
Drystock: Dave Moloney, Co. Cork
Dairy: Maria Keane, Co. Offally
Other Land Based Enterprises: Dominic White, Co. Limerick
Nuffield Scholarships
FBD sponsors the Nuffield Farming Scholarship Programme. This programme provides agri-scholars the opportunity to achieve a global perspective and exposure to new methods and ideas. Scholars regularly go on to become influencers of sustainable change and improvement within their sector. FBD supports Nuffield scholarships to promote excellence by developing and supporting these individuals.
The FBD Young Farmer of the Year Awards
The FBD 'Young Farmer of the Year' is a national competition held in conjunction with Macra na Feirme. The purpose of these awards is to identify and recognise young farmer excellence to inspire and empower the next generation of young farmers in Ireland. The award recognises and rewards top-performing young farmers. It promotes knowledge-sharing, networking opportunities, a platform to showcase and highlight Irish agriculture and the fantastic work being done by young farmers. Adjudication is based on a number of criteria including business initiative and innovation on the farm. The judges also consider farm efficiency levels, enterprise quality, farm safety, environmental protection awareness, agricultural knowledge and community involvement. The winner of the 2021 FBD Young Farmer of the Year award is Owen Ashton.